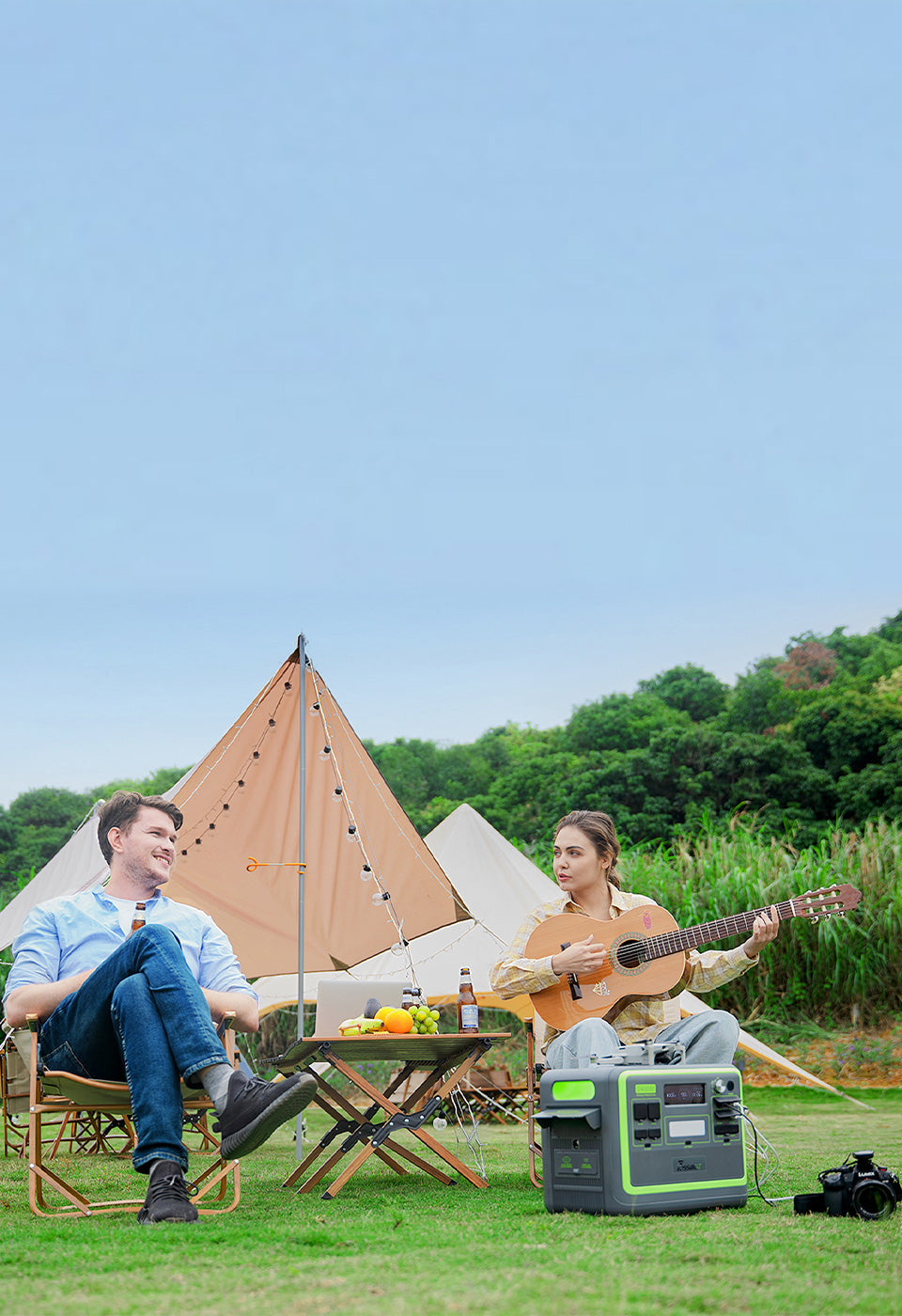 Portable Power Station
If you're going off the grid or preparing for an emergency, the FOSSiBOT portable power station provides enough power to keep your applications or devices operating.
800W Pure Sine Wave AC Output 512Wh Capacity; LiFePO4 Battery with 3,500+ Life Cycles to 80%; AC Charge in 1.5 Hours, Solar Charge in 2.5 Hours; AC + Solar Charge ...
Ultra-Powerful Capacity: With a 2048Wh capacity and 2400 wattage, the F2400 is an ideal solution to power 99% of your devices and appliances during a trip, such as an electric...
Unprecedented 3,840Wh Huge Capacity: With a 3840Wh ultra-powerful capacity, the F3600 is an ideal companion for outdoor camping, road-trip, RV, and home backup. It is ready to power 99% of indoor...